ACDR Acting Executive Director
Mehdi Khirad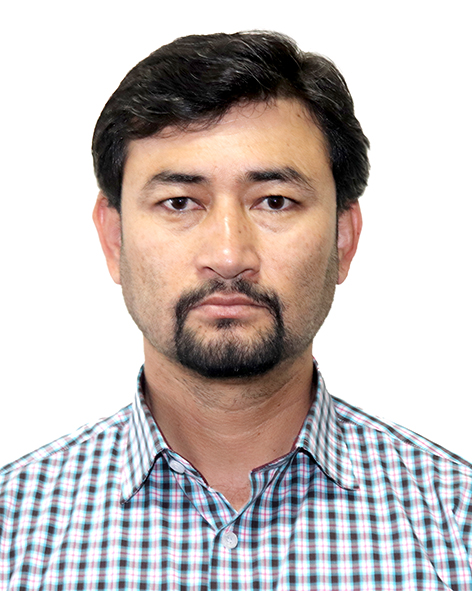 Mehdi Khirad earned his LLB degree in Public and Private Law in 2014. He has done his LLM in International Law from an accredited university in Kabul.
Before joining ACDR as Deputy Executive Director, he worked with an EU funded project called EU-MAIL Transition Project at Ministry of Agriculture, Irrigation and Livestock (MAIL) of Afghanistan as a legal advisor. During his tenure at EU-MAIL Transition Project, he did a gap analysis of the Legal Affairs Department and Policy and Strategy Department of MAIL and produced a comprehensive document called "The Status of Ministry of Agriculture, Irrigation and Livestock (MAIL) Legal Affairs, and Policy and Strategy Units: Structure and Technical Directorates' Documents Gap Analysis". Other than this, he also assisted various MAIL departments to draft their legal documents including procedures, regulations, laws, policies and strategies.
He also worked with an NGO as Legal Project Coordinator where he along with his team produced and published a Legal Glossary in Dari and Pashto languages with English translation of each term.  Currently the glossary is widely used by law students at universities nationwide. He also wrote a couple of academic legal papers both in Dari and English. In addition, a few years back he worked with an English newspaper as Editor and Writer in Kabul where he wrote a couple analytical articles.
You can reach him at director@acdr.af